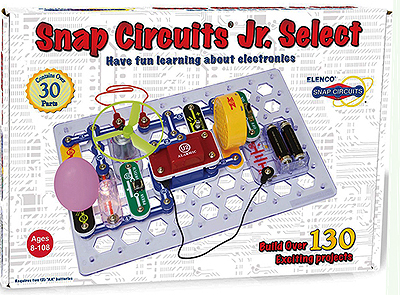 OUT of THIS WORLD
Main & Kastin Street,
Mendocino, CA. 95460
(707) 937-3335
Since 1988, Out of This World has been the purveyor of great educational and science-themed toys, games, puzzles, gadgets, science kits, chemistry sets, robotics and more, from our brick-and-mortar store in Mendocino, California. They are also the largest binocular and optics retailer in Central and Northern California, specializing in name brand optics from Nikon and Pentax to Leica, Swarovski and more! At their online store you're now able to browse through all of the great toys, games, science kits AND optics you've come to expect from them - all from the comfort of your home.
For bird watching, whale watching or star gazing, Out of this World has all the right stuff. Enter the showroom with science lab and telescope viewing room. Jump from eye piece to eye piece like a hummingbird feeding on flowers until you find the perfect spotter or telescope for your needs. Scan the headlands for waves, whales, seals, shark fins, people, dogs or just for fun. Watch the birds on the Mendocino headlands while choosing exactly the right optic for you! Prices are as good (or better) than the internet!
Out of this World also features microscopes and science toys: fuel cell car kits, chemistry labs, solar physics kits, gyroscopes, rockets, and robot building sets! Remember the Visible Woman Kit?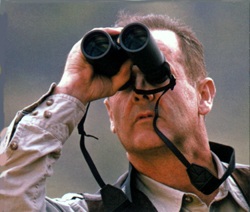 Out of this World has a full selection of anatomy books and charts, math games and science books. Globes and geography puzzles, and a unique selection of strategy games and brain-busting puzzles - for all ages. Visit Out of this World, on Main Street in Mendocino - for optics, science and fun!
$-$$$ OUT OF THIS WORLD
Main at Kasten Street, Mendocino, CA. 95460
Telescopes, Binoculars, Science & Anatomy Kits
Discover, MC & Visa Open Every Day
(707) 937-3335 Info
Out of This World Shop Website